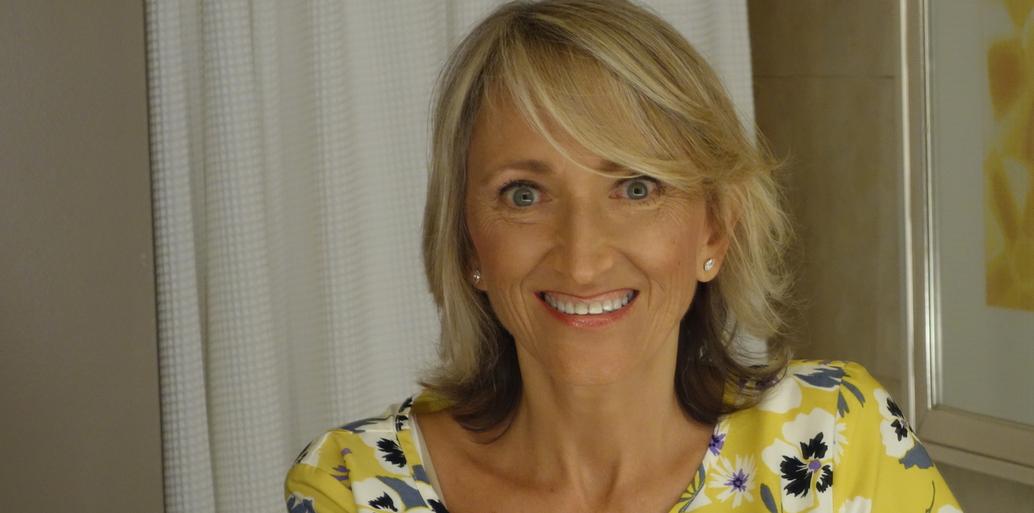 Let me tell you a little about me... I have been teaching at El Camino College since 2000, right after I earned my Master's Degree from California State University, Fullerton. Prior to that I earned an AA from El Camino and a BA from UCLA. After being on the ECC Forensics (Speech and Debate) team for 3 years I knew there was nowhere else I wanted to teach! I was lucky enough to get my dream job and have been teaching and coaching the fabulous Forensics Team happily ever since.

I was raised in England, though I say I'm only British if it suits my purpose! It does make me a bit "quirky," though. But I have been in America since 1979 and I LOVE LA! I also love to have fun in the classroom and think that the most memorable learning takes place when we are not expecting it.
​ I have two grown (kinda) kids, one of whom went to Elco and was on the Speech team (so I can empathize with you when you have enrollment and professor issues!) and one of whom is at University. I also have a love for Giant Breed dogs, a cat who ignores me, and a nasty travel habit.

​